NEW PRODUCT!
A completely redesigned drill-free mount. The RTM-TT-FORD offers a new installation process which is faster and easier than ever.
New sleek design including a vertical surface to allow for work lights. The new TT-FORD gives the end user even more options when up fitting their vehicle.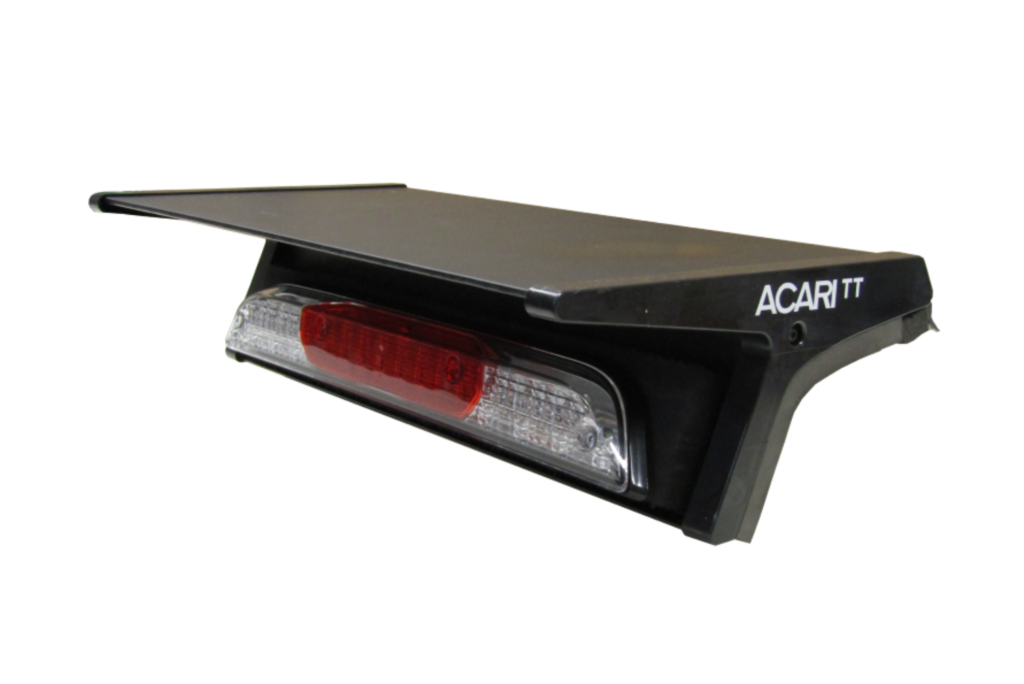 MULTIPLE MOUNTING SURFACES
Over the past 10 years, Acari Engineering has successfully introduced a revolutionary drill free mounting system for the work truck industry. Our next innovation, the RTM-TT-FORD, has been designed using a new mono-body shape that makes mounting your rooftop accessories simple and economical.